Soil-Away has been serving the office park industry since 1990. Whether you are a regional property management company or local commercial landlord, you need an established disaster restoration company on your team. Soil-Away is a trusted partner of the commercial real estate industry. When your office rental space requires emergency services, put your confidence in Soil-Away to deliver! There is no job too big or small.
We partner with you to fill gaps in your disaster recovery process, which will…
Shorten your office rental interruptions

Minimize unit downtime to increase your occupancy rate

Reduce disaster repair costs
Property managers and building owners know that disaster can strike anytime at an office park. Pipes freeze and burst, windows leak, and tenants clog the drain. The list of potential exposures is endless. Who are you going to turn to when your facility needs it the most? The commercial restoration specialists at Soil-Away are prepared 24/7 to respond to your water, flood, fire, mold and sewer damage emergencies.
CALL 603-641-6555 FOR EMERGENCY SERVICES AT YOUR OFFICE COMPLEX
Pre-Disaster Planning for your Office Park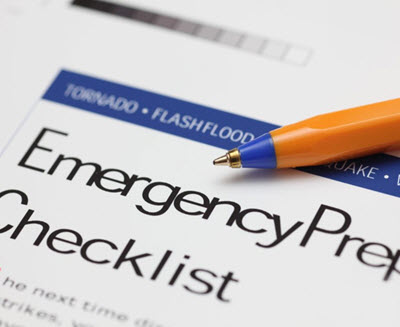 Why wait for a disaster before putting together a response and recovery plan? Experiencing a flood, fire, sewer or mold damage at an office complex is inevitable. It is not IF it will happen, but WHEN. Soil-Away specializes in commercial restoration services. Part of the service is helping you put together emergency response protocols (ERP) before something happens. Our dedicated Risk Response Managers will work to customize a plan for your office rental space all while utilizing proprietary software and easy to use apps.
Soil-Away is your commercial restoration specialist!
Experience: We have been in business since 1990. With approximately three decades of experience, our team has successfully executed significantly more projects than the average industry competitor.
Focus: We emphasize building relationships with commercial clients and are prepared to respond to their specialized needs. Most local restoration companies primarily deal with residential projects and are not prepared to handle a commercial loss.
Capacity: Whether it be project managers, certified technicians, vehicles or drying equipment, we have it all. The combination of our competent team members, equipment and resources gives us a large capacity to execute multiple projects simultaneously regardless of size and scope.
Network: We are a team dedicated to finding solutions for your needs. We have strategic industry partnerships with other qualified restoration contractors at the regional and national level to assist during localized catastrophic events (hurricanes, nor'easters, floods, etc…). This also allows us to find solutions for you if your company should expand to other geographic markets.
Call today! 24/7 Emergency Water, Flood and Fire Damage Cleanup
(603) 641-6555
To set-up your ERP Plan